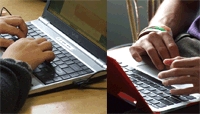 This week's blog post is in reply to a librarian who has been asked to help identify resources for teaching literacy skills relevant for students coming to study in UK higher education from her college. The student needs she mentions are "adapting to big libraries; information search skills (online) and use of e-resources expected in the UK."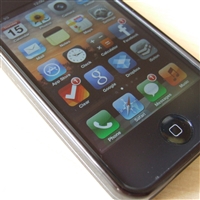 A free resource that may help educators and support staff as well as students themselves is The Digital Literacies Toolkit – a free set of learning resources to help students and educators explore a range of web 2.0 tools that can be used for study-support purposes, and to raise awareness of good practice in relation to social software.
If you have a question related to academic life and study in the UK and you can't find the answer in the Prepare for Success learning resources, write it on the Question Wall and we will try to answer it here in the blog next time.
Posted By :
Prepare for Success